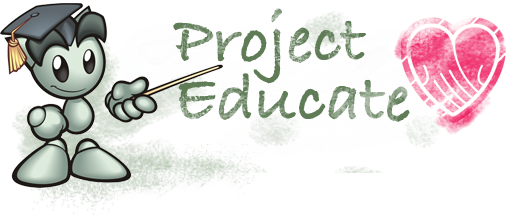 And the winners are ...
First place:
CONGRATS!

Second place - tie
Third place
---
Week-long Icon & Handheld-contest
The objective
Create an amazing free to use icon or handheld-theme under the theme "SPRING".
The rules
Entries must be NEW.
For handheld-themes, all resources should be properly credited.
To enter, send me a note with your entry.
Deadline
The contest will run from February 27th until March 4th.
Winners will be announced March 5th.
Prize: 3 MONTH PREMIUM MEMBERSHIP

Entries so far